Watts Wellness: A Complete Med Spa
Toxins, Fillers
& PRP-Facelift.
PRP enhanced facial rejuvenation, also known as the PRP FaceLift, has been featured on the 'Dr. Oz' & 'The Doctors'. PRP is injected into areas of the face following injections with a HA (hyaluronic acid) filler, such as Juvederm or Radiesse. While this procedure is not technically a 'facelift', the addition of PRP will not only increase volume in the skin, it also contains at least 8 growth factors that will continually work as a rejuvenating agent over a long period of time.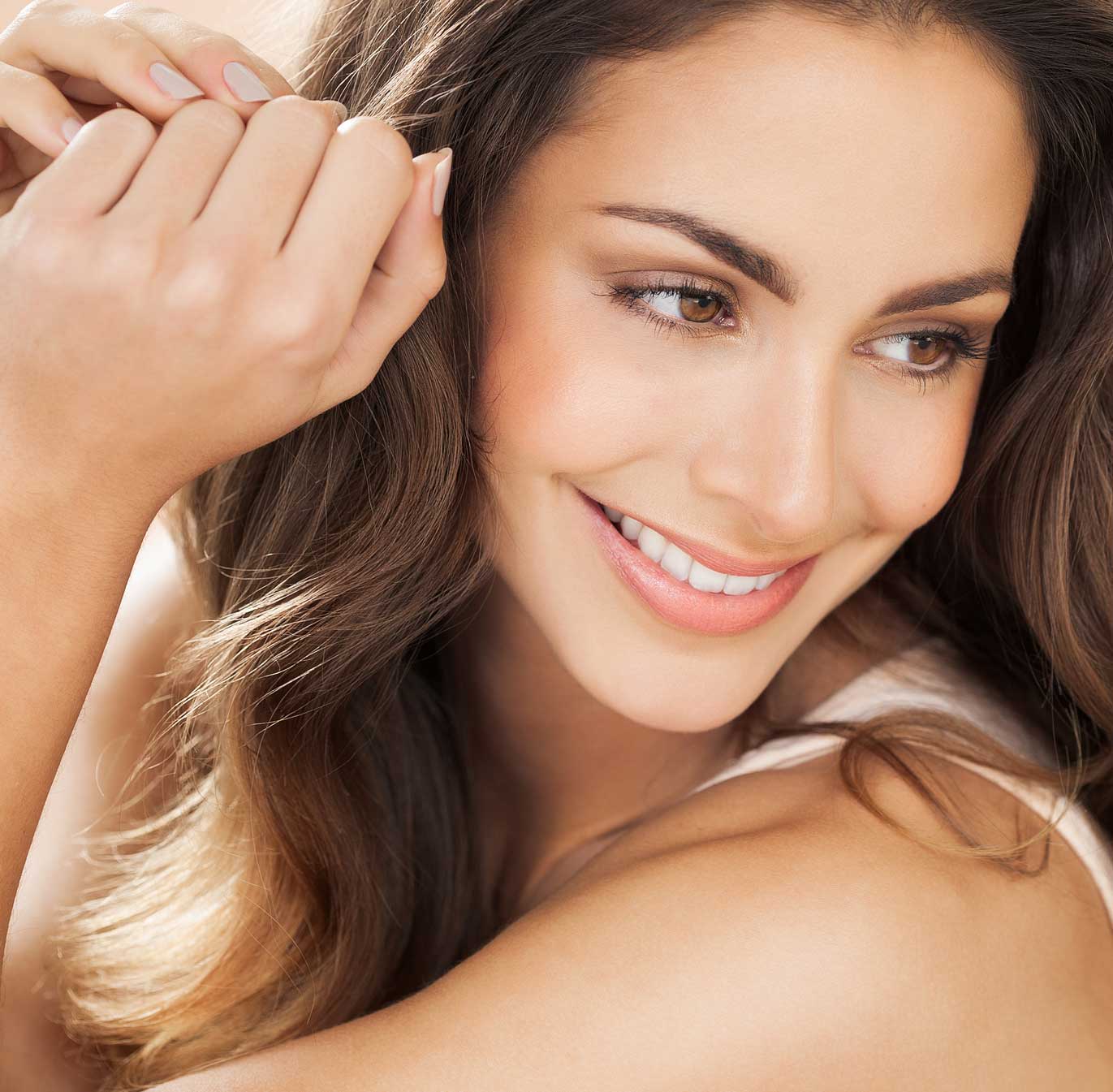 A beautiful and healthy face has a "V-shape". With the ageing of tissues and the action of gravity, this "V-shape" diminishes or inverts. The idea behind the NovaMesh and the NovaLyft technique is to either create a scaffolding in order to support the tissues and keep them in the "V-shape" or where necessary to delicately lift the tissues and reposition the skin to recreate the "V-shape" where it's been lost.
In medical terms "Selective Inflammatory Response", it is the principle behind a lot of aesthetic procedures (such as Fractional Laser, Chemical Peels & MicroNeedling). Our skin is very good at repairing itself, and by inserting NOVATHREADS we make it 'heal' itself by creating new collagen, naturally!
Your skin gently reacts to the inserted threads:
PDO is fully absorbable, but that doesn't mean your skin won't react to it. During the 4 to 6 months needed to fully absorb the PDO suture, your skin is also repairing itself around it.
It's "controlled healing" happening underneath the skin!
Bellafill, Radiesse, Scultra, Restylane, Juvederm, Voluma, Vollure, Belotero and Kybella
The FDA approved many different fillers for the treatment of moderate to severe facial wrinkles and folds, in tandem with for moderate to severe deep wrinkles and folds. These face fillers are formulated to smooth out facial lines.
As we age, our skin loses elasticity and the lines that run from the sides of the nose toward the corners of the mouth (nasolabial folds) and the lines that run from the corner of your mouth toward the chin (marionette lines) become more pronounced. Dermal fillers correct these deepened lines. These Dermal Fillers are designed to help support your facial expressions—for natural-looking results that help maintain your natural movement.
Dr. Watts is so dedicated to swift and effective treatments that a quick 30-45 minute series of minimally painful injections will give you the desired effect of youthful, supple skin almost instantly.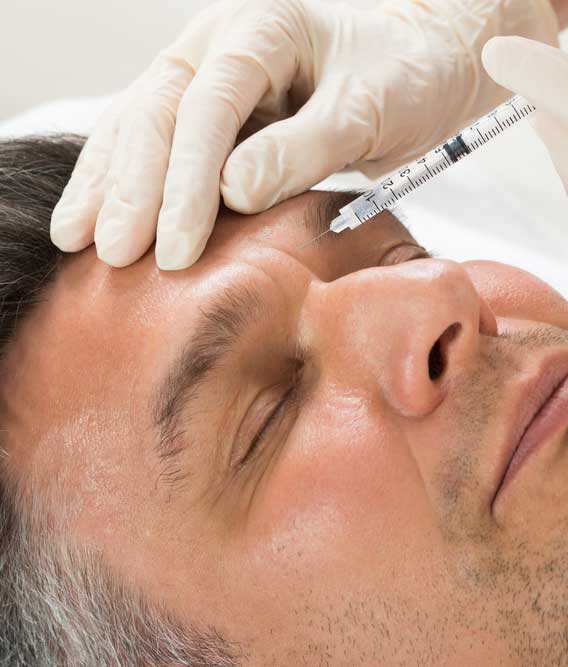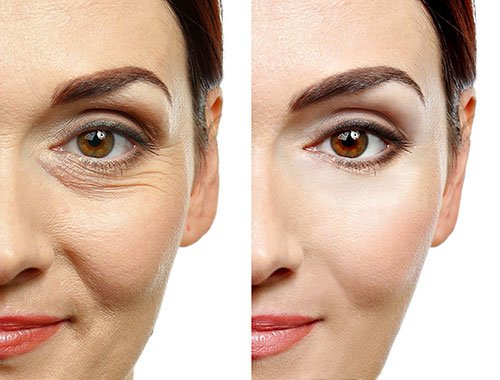 Botox, Xeomin,
& Dysport .
12.00/unit or 10.00/unit on a program
Botox is a natural, purified protein that relaxes the muscles in the face that cause wrinkles. It is a safe and simple method to reduce wrinkles, smooth fine lines, and softly contour the jaw line while providing a fresher, more youthful overall look. Botox is one of the most popular rejuvenation techniques on the market today.