Watts Wellness: A Complete Med Spa
Skincare Treatments
& Microneedling.
Call for your FREE consultation
The Eclipse MicroPen uses a sterile needle-tip containing 12 tiny micro-needles to create controlled micro-injuries to the skin. This initiates the skin's repair process to naturally produce collagen and elastin, ideal for smoothing fine lines, wrinkles, acne scars, traumatic scars, and stretch marks. Micro-channels created by the treatment allows for optimal absorption of topical products and Platelet Rich Plasma (PRP), enhancing their effects in the deeper layers of skin.
Skin resurfacing. Used for acne scarring, skin tightening, and collagen stimulation. Uses stem cells to regenerate and restore the skin. Can be done on the face neck and décolleté, arms and legs.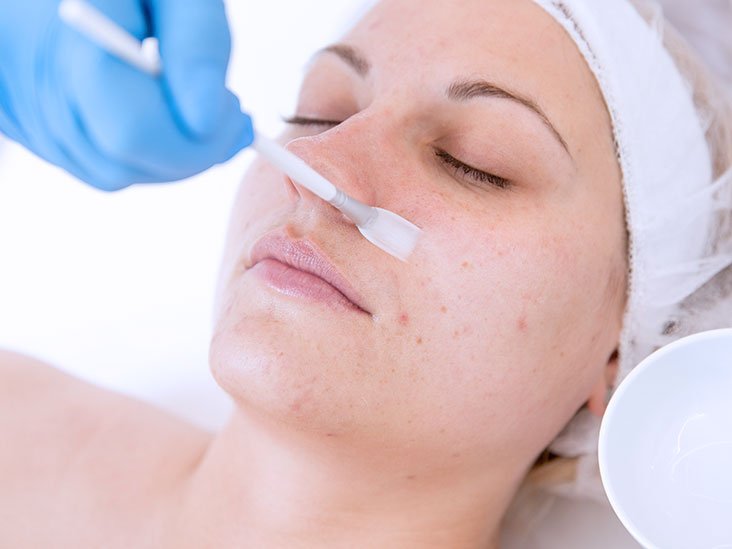 Book your Free consultation
Chemical Peel
& Dermaplaning.
Chemical Peel
Choose a medical-grade peel from PCA. Jessner or TCA peel for sun damage, wrinkle reduction, and acne.
Dermaplaning
Used a small blade to remove the outer layers of the skin. May be used with other treatments.
$199.00 or package of 3 for $399.00
For age spots, brown pigment, rosacea, spider veins, large pores and acne. It also tightens the skin through collagen stimulation. Can treat Face, neck, décolleté, hands and arms.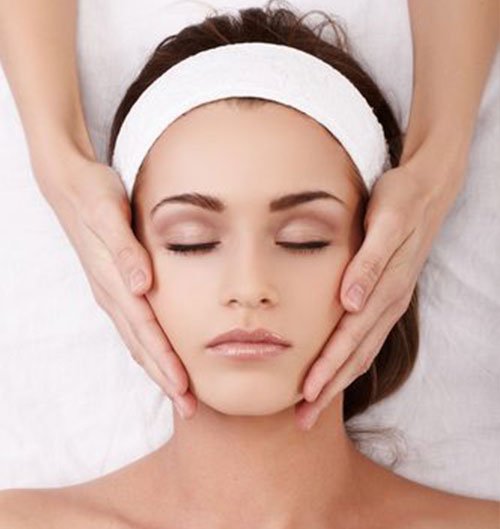 Book your Free consultation
A European facial is designed for people looking to detoxify and exfoliate the skin. It will begin with cleansing, which removes makeup and any impurities present on the skin. After this is the exfoliation process, where dead skin is removed by an exfoliation masque combined with a hand massage.