Watts Wellness: A Complete Med Spa
Feel
Energized & Vibrant.
Drench your body in nutrients – Feel energized and vibrant – Look and feel better!
At Watts Wellness we have different infusions to target your needs.
We have the following IV infusions:
Get up and Go: Targeted for weight loss and energy,
• Recovery: Targeted for our athletes to boost performance and increase strength. Reduce fatigue and shorten recovery time
• Beauty Box: For hair growth and skin health
• Alleviate: Formulated for headaches and PMS
• Quench: Hydrate and combat fatigue from dehydration
• NAD: Nicotinamide Adenine Dinucleotide. NAD is a coenzyme naturally produced by the body that is associated with anti-aging. The level of NAD in the body declines with age, but supplementation can improve a wide variety of changes including restoring muscle function and athletic performance, improving brain regeneration, restoring energy levels, and boosting mood.
• Myer's Cocktail: Health (Asthma, migraines, chronic pain, depression, immune suppression, chronic fatigue, depression, hormonal imbalances, Anemia, Chron's and Celiac disease)
• Glutathione: Delivers powerful antioxidants to protect your cells from harmful toxins prevent disease and injury. Glutathione strengthens immune function, detoxifies the body, protects the cells, boosts metabolism and decreases inflammation. Glutathione is used to decrease upper respiratory infections such as asthma, seasonal allergies, and COPD helps with heart disease and diabetes, Alzheimer's disease, Parkinson's disease, brain fog, and memory loss.
Glutathione is used for anti-Aging. Since Vitamin C is needed for collagen production, this booster will help fight wrinkles and fine lines. Glutathione also helps to decrease blemishes and brightens your skin. This booster is ideal for patients who want to maximize their results from receiving Botox, fillers, Kybella or other facial rejuvenation services –
Prevents & Reverses The Effects Of Free Radicals
Rejuvenates Your Skin
Cleanses Vital Organs
• Toradol (Ketorolac) is a nonsteroidal anti-inflammatory drug (NSAID). Ketorolac works by reducing hormones that cause inflammation and pain in the body. Toradol is used short-term (5 days or less) to treat moderate to severe pain. Can be given IV or IM. $25.00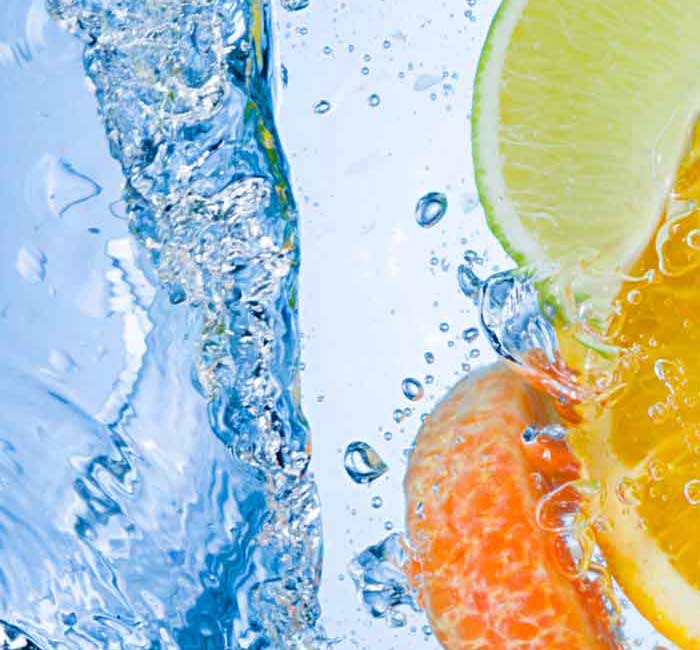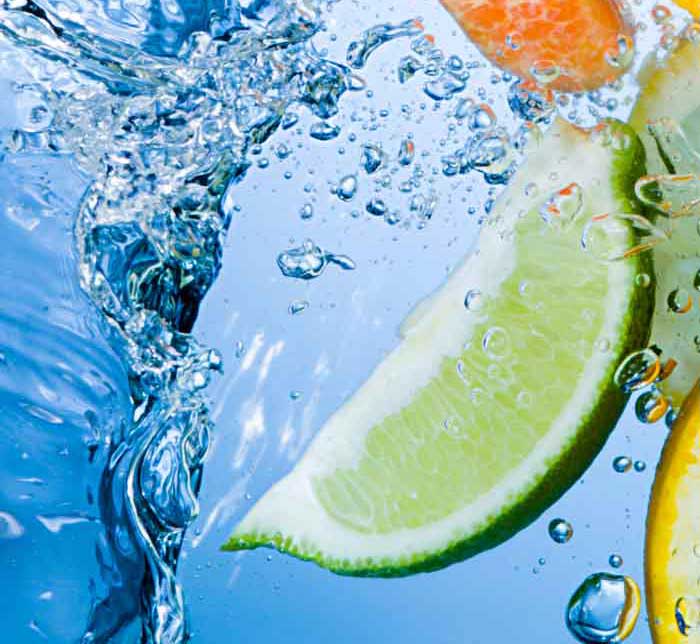 Discount Prices
for our packages.
$500 for a package of 4 infusions: (a $100 savings) May Mix and Match
$600 for a package of with a Glutathione Booster (up to $200 savings)