We have many treatments to
Renew Beauty &
Restore Health.
Our focus is treating your body "Wholeistically", from the inside, out with our whole heart.
Wholistic Patient Treatments
Beauty Restoring

Services.
We offer medical-grade Skincare products, Injectables (Botox, Dermal fillers) PDO thread lift, and liquid facelift to Renew beauty, Skin tightening Laser, Hair Removal, Skin Rejuvenation (sun damage, resurfacing) Body Contouring, Peels, Spider Veins and Hair Restoration, We specialize in hormone replacement -Weight Loss, Hormones Pellet Therapy, IV's *, Massage Therapy * Sexual Health for Men and women, and Vaginal rejuvenation.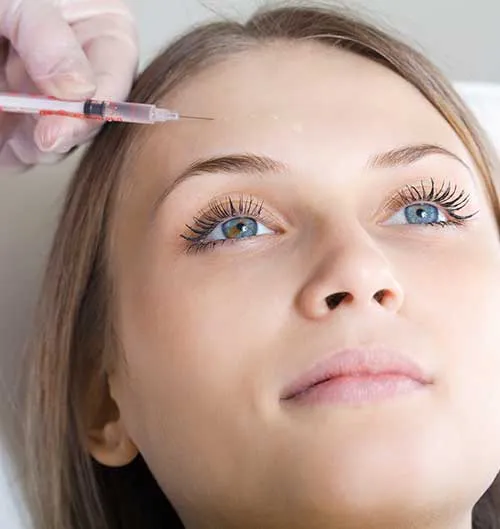 Toxins, Fillers & PRP Facelift
Learn More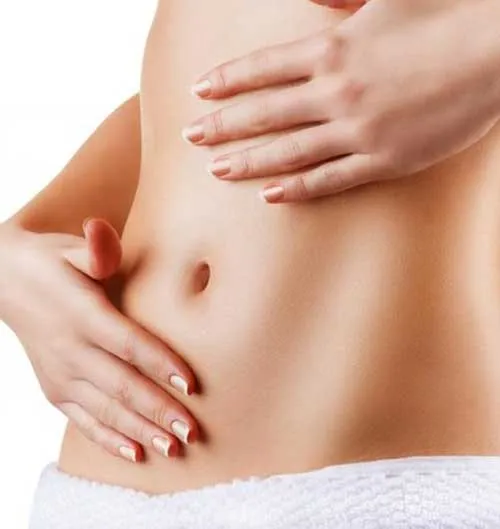 Laser Skin Therapies
Learn More
IV Vitamin Infusions
Learn More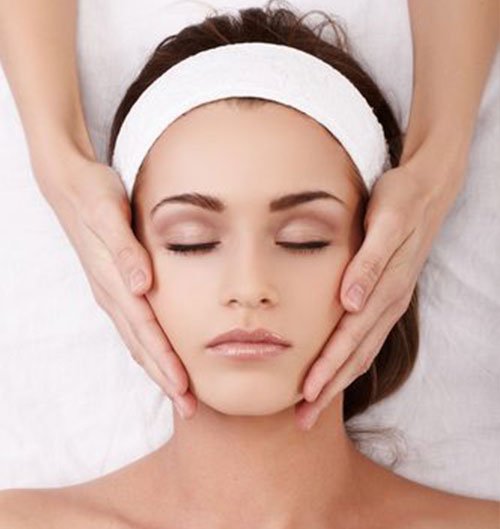 Massage Therapy
Learn More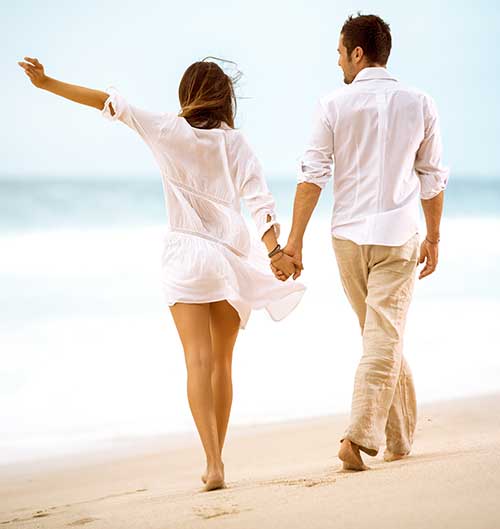 BioIdentical Hormone Replacement
Learn More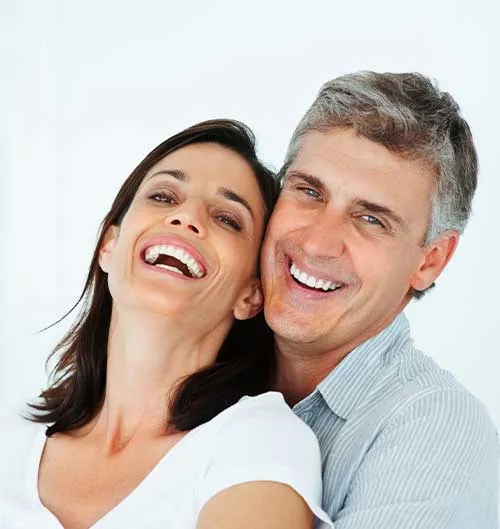 Sexual Rejuvenation
Learn More
Sports Injuries
Learn More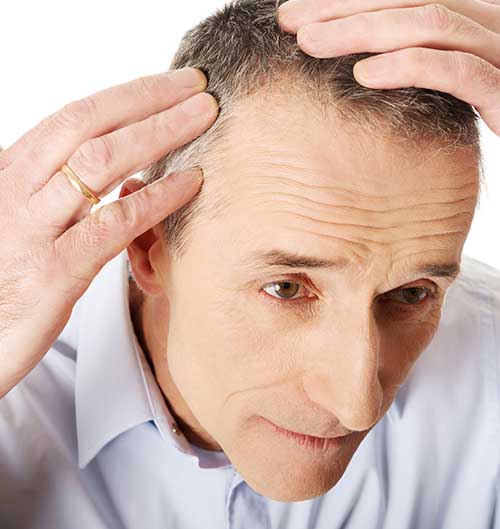 Hair Restoration
Learn More
Skincare Treatments & Products
Learn More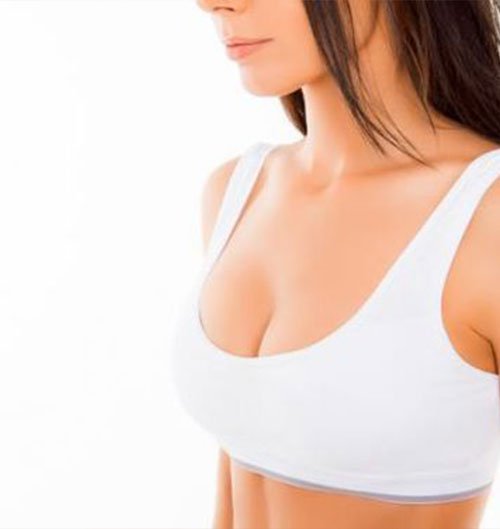 Breast Lift w/ PRP
Learn More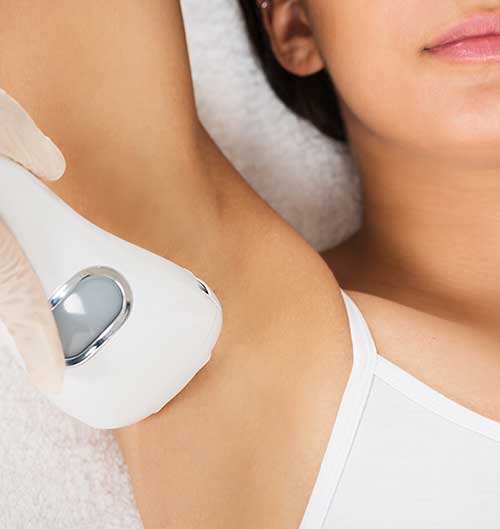 Laser Hair Removal
Learn More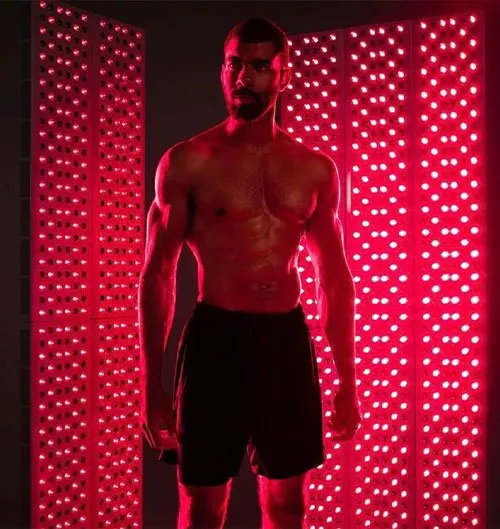 Red Light Therapy
Learn More
At Watts Wellness & Medical Aesthetics we treat our patients Wholeistically from the inside out to Renew Beauty and Restore Health—To Restore Health we specialize in hormone replacement, Pellet Therapy, weight loss, IV therapy  and sexual rejuvenation.
To Restore beauty we offer medical grade skincare products, Injectables (Wrinkle Relaxers and Fillers) PDO threads and liquid Face Lift. Our Aesthetics we offer Skin Rejuvenation, Laser Hair Removal, Medical Grade Peels, Spider veins, Tattoo Removal, Hair Restoration and Body Sculpting.
Popular
Skin Care

Products.
Choose from our popular selection of restoring skin care products!
I've been a client at Watts for several years. I went there for treatments for Melasma and achieved great results doing PICO and a couple of peels. I also go there for Botox and some red light therapy. They're always helpful, professional, and kind.
– Jodi J.
Professional, knowledgeable, thorough! What more can one say?! Would not go anywhere else! Another fantastic visit at Watts Wellness! The total package, from facial treatments to massages, along with the medical expertise of Dr. Watts! Best in town!!
– Nancy B.
I love walking into a business where the people remember you and recall bits of past conversations. It makes you feel so comfortable and relaxed. Watts Wellness is one of those places. Quality people who provide excellent service. Ten out of ten.
– Jill F.
I had put a $3500.00 deposit down for eyelid surgery, because of several stitches in my left eyebrow, raising it to a noticeable difference. I talked to Janette and she told me to try the Plasma Therapy first. I wasn't really expecting it to work, because it needed to lift my right eyebrow up quite a bit… well, I was wrong! The therapy helped after only one treatment, just on the right side and forehead. They are almost the same! I bought her June special, buy 2 get 1 free! I have 2 more procedures. I think I'll do one more on my right side, then tackle my skin on my chin!
– Jan F.
Jeanette Watts and all the beautiful ladies at Watts Wellness are a class act and are absolutely fabulous at everything they do. Since my first visit with Jeanette, 10 years ago, I have been coming back to see her ever since. I've even recently moved out of state, but I still insist on returning to Utah every 4 months or so to continue my skin care routine. She and her team go above and beyond for their clients and make sure that they are satisfied and happy upon leaving. If you are looking for a local med spa that is friendly, clean, gorgeous inside, well managed and puts out great results, look no further! Watts Wellness is A++++
– Julie G.
I just can't say enough good about Dr Watts. I live about 4 1/2 hours away from her and travel to see her. ( yes she is THAT GOOD) In fact the reason I even know about her is because all my best friends travel to see her as well. She is super talented in so many ways , I feel like she is always up on the latest and greatest but her talent shines in how she listens to my skin care concerns and how she takes the time to make sure I am my very best self. I have a monthly membership too and it is SO WORTH IT !!! Her pricing is amazing . I also have loved everyone in her office , just the nicest people ever. I would 100 percent recommend Watts Wellness.
–Kelly T.