We have many treatments to
Renew Beauty &
Restore Health.
Our focus is treating your body "Wholeistically", from the inside, out with our whole heart.
EVENT: NEW YEAR, NEW YOU!
WHEN: January 19th from 4 pm – 6 pm
WHERE: 352 East Riverside Dr.
HOW: Register on Event Brite by Clicking HERE!
Wholeistic Patient Treatments
Beauty Restoring

Services.
We specialize in hormone replacement -Weight Loss, Hormones Pellet Therapy, IV's * Pain Management with Shockwave therapy, Radiofrequency with PEMF, massage therapy * Sexual Health for Men and women, Vaginal rejuvenation, O-shot. We offer medical-grade Skincare products, Injectables (Botox, Dermal fillers) PDO thread lift, and liquid facelift to Renew beauty. Skin tightening Laser, Hair Removal, Skin Rejuvenation (sun damage, resurfacing) Body Contouring, Peels, Spider Veins and Hair Restoration.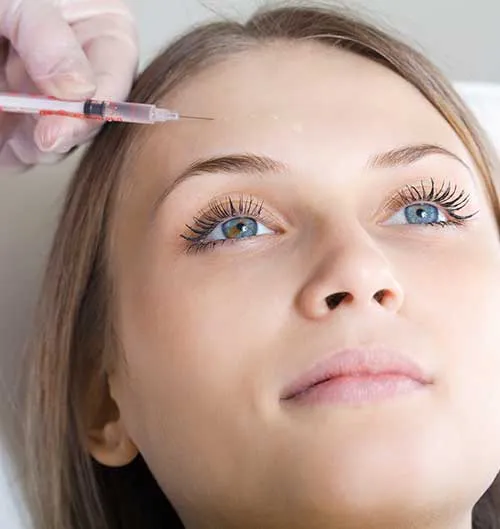 Toxins, Fillers & PRP Facelift
Learn More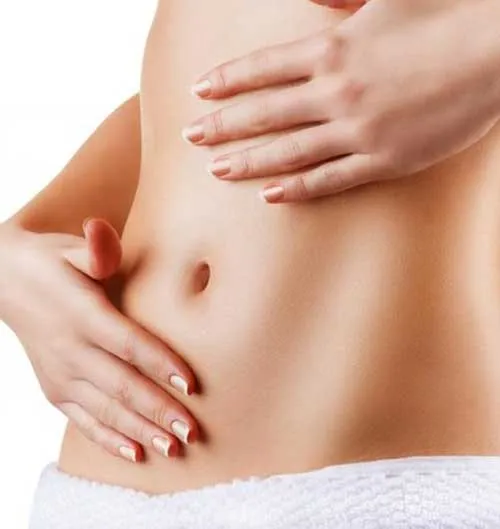 Laser Skin Therapies
Learn More
IV Vitamin Infusions
Learn More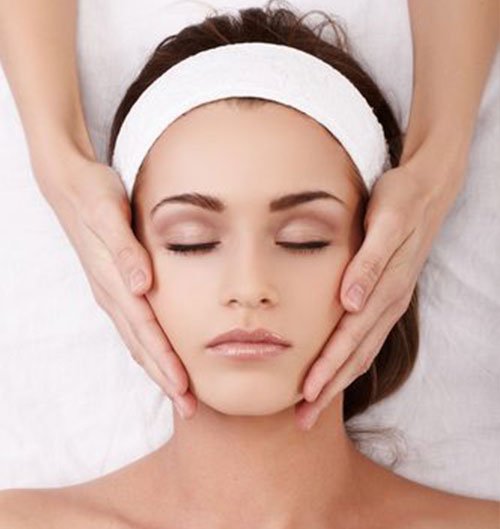 Massage Therapy
Learn More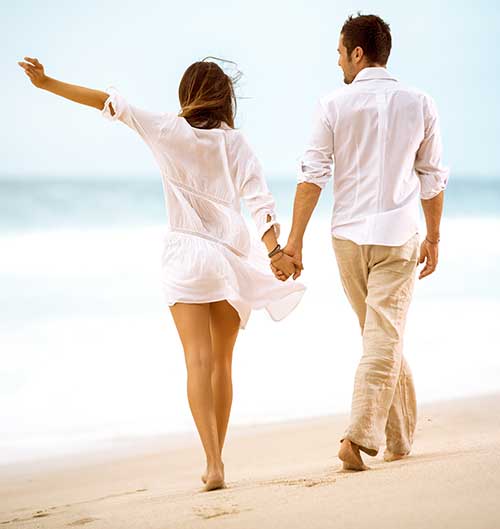 BioIdentical Hormone Replacement
Learn More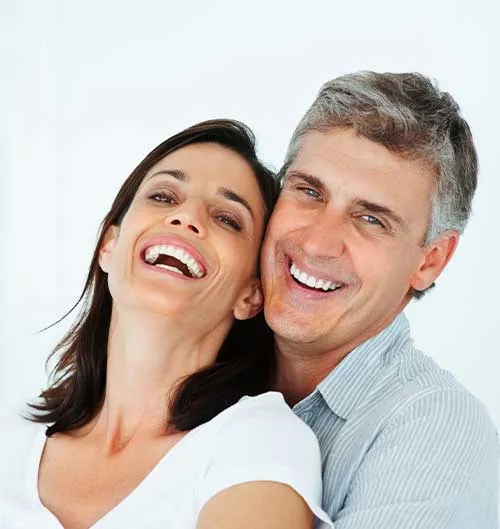 Sexual Rejuvenation
Learn More
Sports Injuries
Learn More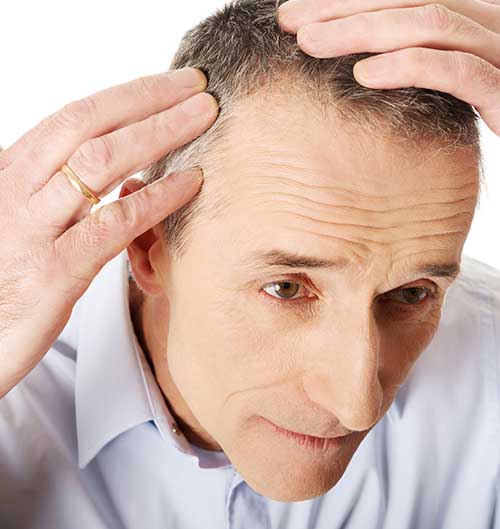 Hair Restoration
Learn More
Skincare Treatments & Products
Learn More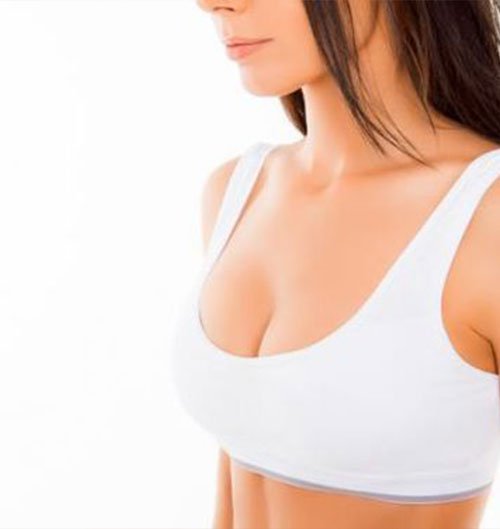 Breast Lift w/ PRP
Learn More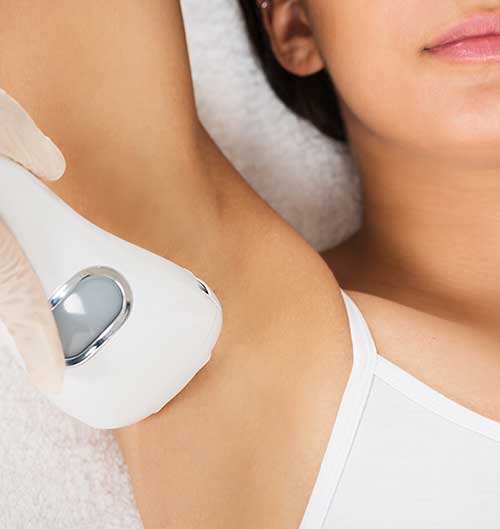 Laser Hair Removal
Learn More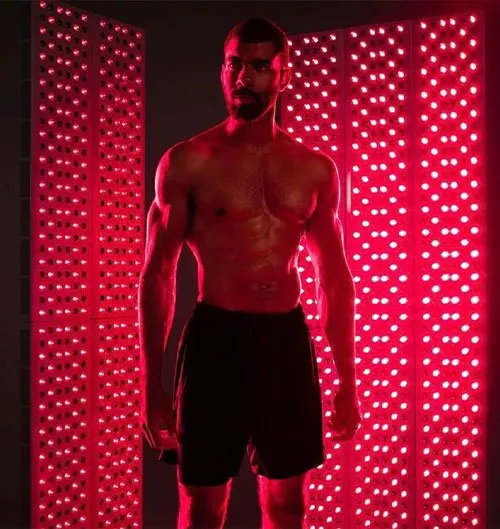 Red Light Therapy
Learn More
At Watts Wellness & Medical Aesthetics we treat our patients Wholeistically from the inside out to Renew Beauty and Restore Health—To Restore Health we specialize in hormone replacement, Pellet Therapy, weight loss, IV therapy pain management and sexual rejuvenation.
To Restore beauty we offer medical grade skincare products, Injectables (Wrinkle Relaxers and Fillers) PDO threads and liquid Face Lift. Our Aesthetics we offer Skin Rejuvenation, Laser Hair Removal, Medical Grade Peels, Spider veins, Tattoo Removal, Hair Restoration and Body Sculpting.
Popular
Skin Care

Products.
Choose from our popular selection of restoring skin care products!
Love love love the skincare! Definitely recommend them and have noticed a big difference.
– Jodi J.
I love these products I use them everyday and have noticed a difference in my skin. I'm addicted wont buy anything else.
– Nancy B.
I love this skin care! I have used many of the creams & serums with great results.
– Jill F.
These are great products that do phenomenal job. Just as good if not better then more expensive top of the line skin care brands. You will not regret the purchase.
– Patricia C.